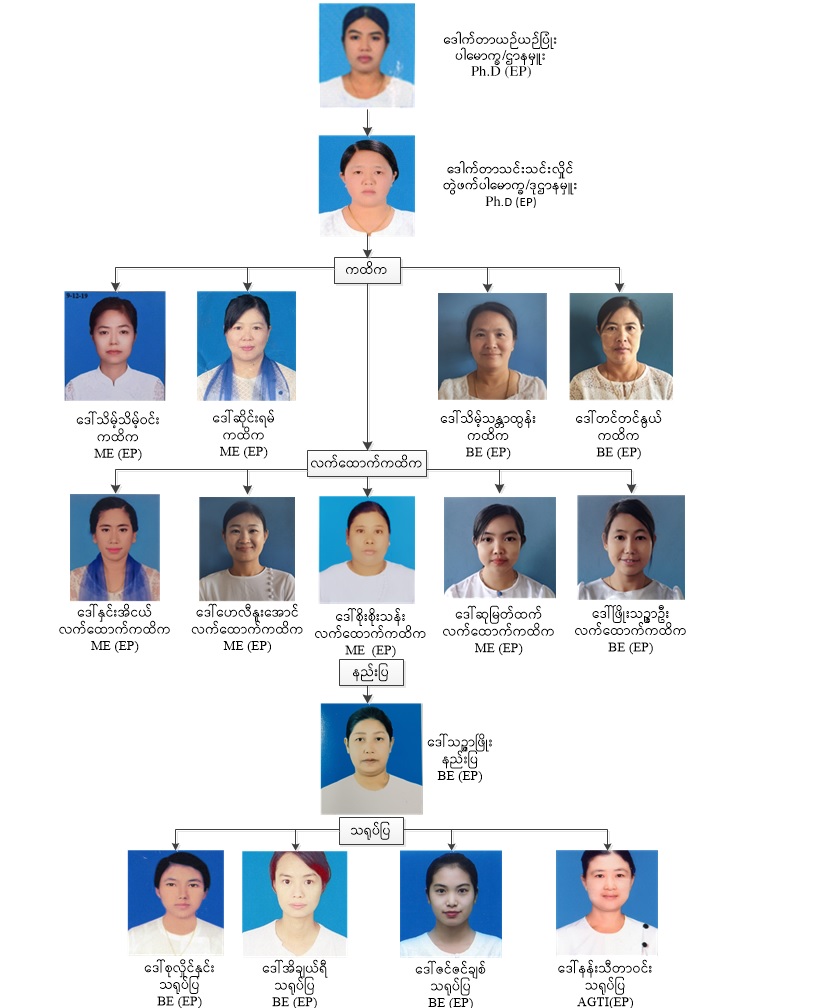 Our Vision
 To become a nationally recognized Electrical Power
 Engineering Department that engages in promoting
 collaborative activities of the Nation and Society through a high quality teaching-learning system.

Our Mission
 To provide well-rounded engineers who can solve complex technological problems of current time in electrical power engineering.
 To bridge the gap between industry and academic by framing syllabus based on industrial and societal needs.